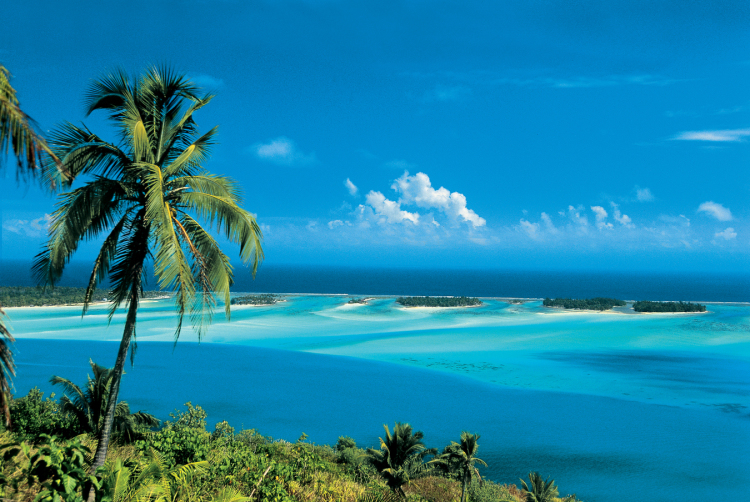 A Bora Bora honeymoon can kick-off a marriage in an amazing way.
Have you heard about these guys?
Alexandra and Nicolas of Spain recently ditched a traditional church wedding in favor of exchanging vows in a stylish underwater ceremony beneath the surface of a Bora Bora lagoon.
The couple said "I do" before a Polynesian priest and wore white diving suits for the occasion. A photographer was on hand to capture their unique nuptials with a series of futuristic-looking images.
Alexandra and Nicholas are certainly not alone in finding a dreamy moment on the surreal island of Bora Bora. Tahiti and Bora Bora regularly make top "honeymoon destination" lists, thanks to its matchless beauty, built-in romantic ambiance and bungalows built for two. Not to mention a whole host of couples excursions that bring you closer and give you a remarkable first set of married-life memories.
In fact, we (Ed & JoAnne, owners of the Here Moana Bungalow in Faanui, Bora Bora) shared one of our most romantic moments under the turquoise waters of Bora Bora. JoAnne was certainly not expecting an underwater marriage proposal that day—but she said yes!