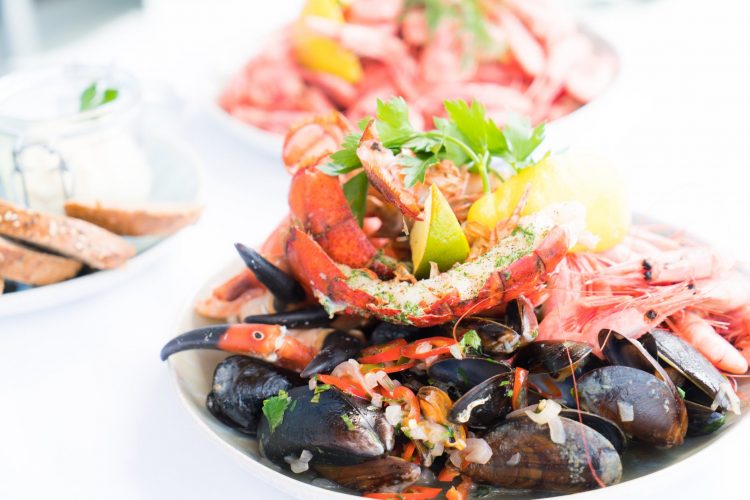 Authentic Food in Bora Bora
Vacations mean eating. A lot of eating. And that's a good thing, because eating means getting to know the local culture in one of the most fundamental ways. Can you really say you've visited a place if you haven't eaten its signature dishes?
As you might know, restaurants are a bit scarce in our part of Bora Bora. They are not non-existent, of course—we have our favorites, like Bloody Mary's, which we've talked about before, plus the nearby resorts have gourmet dining experiences that are worth a try.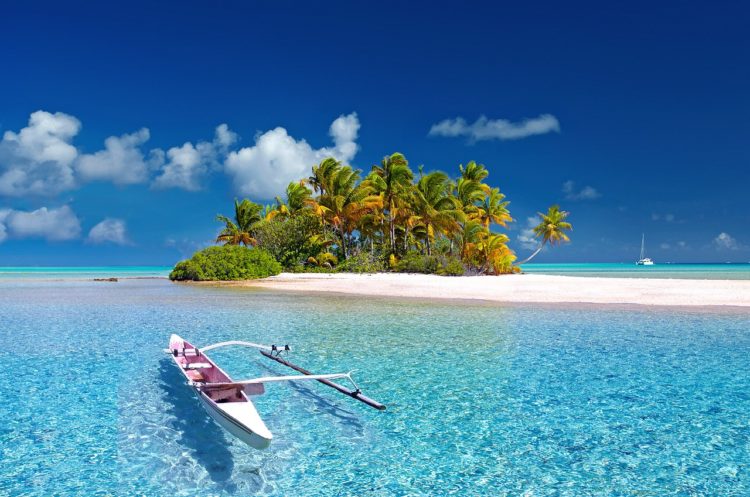 Honeymoon Adventures in Bora Bora
Not a fan of walled-off resorts and cruise ship captivity, but have a soft spot for tropical drinks, eye-popping sunsets and flawless beaches? Then Bora Bora (and Here Moana Bungalow) might be the perfect tropical honeymoon for the two of you.
Here's how to honeymoon off the beaten path and adventure like a local during your Bora Bora honeymoon vacation.
And for the Bungalow's particular scenic location on the motu: you don't have to feel like a tourist here.