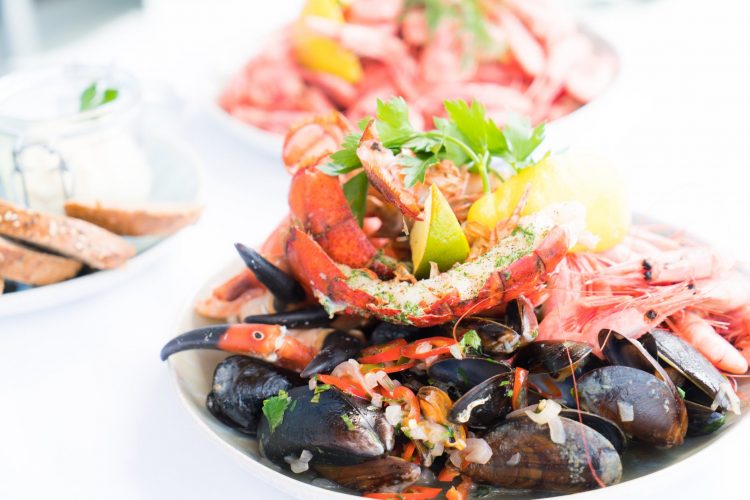 Authentic Food in Bora Bora
Vacations mean eating. A lot of eating. And that's a good thing, because eating means getting to know the local culture in one of the most fundamental ways. Can you really say you've visited a place if you haven't eaten its signature dishes?
As you might know, restaurants are a bit scarce in our part of Bora Bora. They are not non-existent, of course—we have our favorites, like Bloody Mary's, which we've talked about before, plus the nearby resorts have gourmet dining experiences that are worth a try.